Green Gables Estate Wedding
White florals. Flowing bridesmaids dresses. Kendrick Lamar playing while hair and makeup is happening. A mile long veil and a flower hair piece after. Snappy dressed guests. Laughs all around. Two people madly in love.
That's our kind of day.
And when you have the night ending with oversized images of Travis and Maria's heads on sticks being passed around, Superbowl rings being flashed, professional football players break dancing, a 10 year old tearing up the dance floor, shirts being unbottoned — you bet we stayed until the very end.
Travis+Maria just make our hearts ooey-gooey.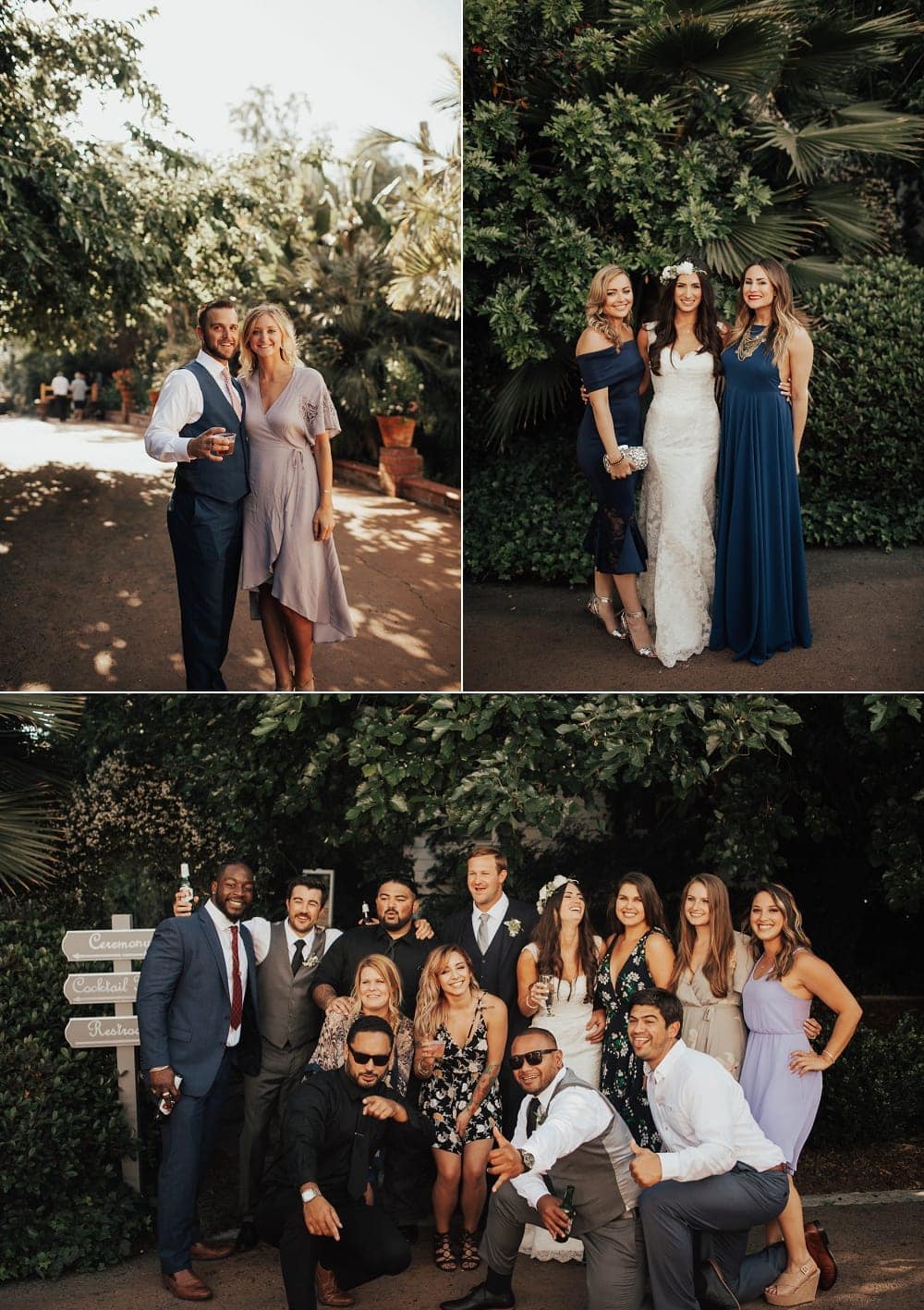 Venue: Green Gables Estate
Florals: Compass Floral 
Photographers: Joe+Kathrina