Joshua Tree Summer Engagement
It was at her friend's engagement party that they met. He was just working the tacos, running his business and not minding anything else. She spotted him across the room. Her words: She drank too much wine and hit on him.
And that was that.
We actually shot that friend's wedding and we're so happy our worlds brought Joe+Casey to us. We laughed learning what a weenus is, getting confused which Joe was being called, running barefoot on boulders, trying to keep it together while doing piggy back rides and overall just having a good time.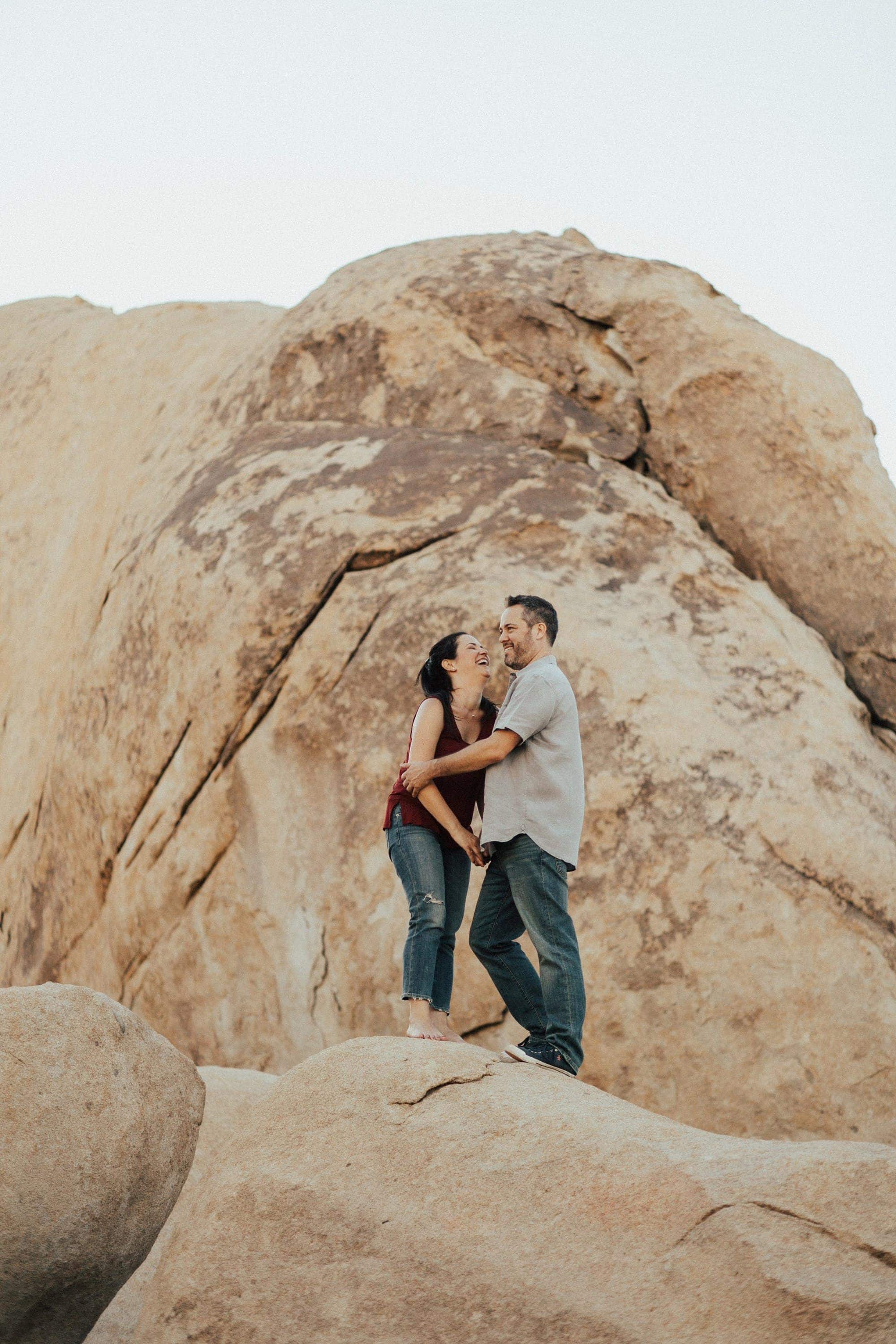 We also made a little video of these lovebirds. You can watch it below or on our YouTube HERE.