Sequoia National Park + Moro Rock Session
First time we met with them began like a first date — after having gushed to each other for weeks through email, in person we found ourselves anxiously stumbling through hellos and starting off with small talk. Didn't take long to get back on track though and after our coffee cups were long emptied, pastry crumbs left on the table starting to stale, we were way past small talk and talking about life. We left that coffee shop hand in hand, got in the car and just squealed. Babbling over each other how amazing that was, how wonderful they are, giving each other high fives and shaking the car along with our excitement.
The second time we met with them was a weekend spent shacked up in the mountains. Five hours away from home. Staying in an airbnb together, spending the morning planning outfits and the afternoon driving windy roads and stopping wherever a tree, rock, light called to us. Ending the long day sharing pizza pies and pasta and all the carbs, going back the house, staying up late making smores over the stove and playing Exploding Kittens. Needless to stay, we became fast friends.
Chris + Tayla are one of a kind. They leave us inspired. Cheeks tired from laughter and talking. Their story is one worth hearing. And after asking for it to be repeated, because it's just that good, you're left believing in the magic of love and that for them, they really found their person.
When we initially started brainstorming on where to do their session it all felt wrong so we pumped the brakes, asking them to really think about it and challenging them to something that felt right to them. We just knew there was something more and sure enough after a few months they came back to us with this idea. Of taking a weekend and driving up to Sequoia National Park. We were instantly on board. We planned for nothing but an adventure and we most definitely got one.
Okay we know we know, we've written too much already and fully realize we uploaded way too many photos but we do hope you take it all in. Enjoy the music as you scroll and make sure you go all the way to the end – a scene from our dreams. There may also be a little video at the bottom of the post.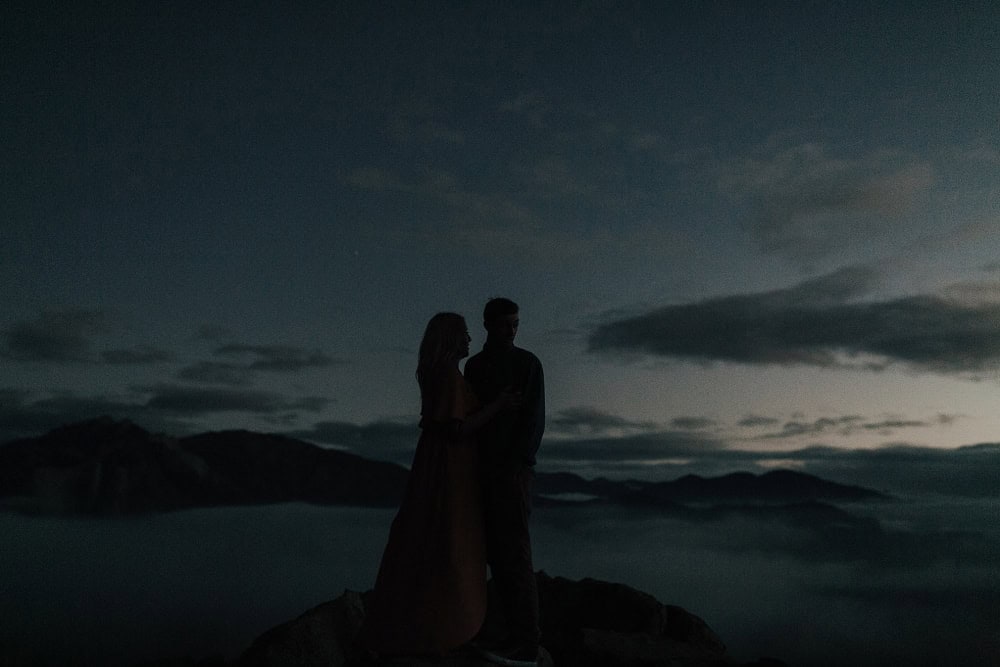 This session was more than a session to us. We will always hold this one near and dear. When we reached the top of Moro Rock we were breathless from the views. At one point we took a pause, happy and content knowing we had all put our hearts into this. We were a team and we could not have wanted for more.
Short little video showing clips from our session. Let us know what you think. Hope you enjoy.
Dress: Show Me Your Mumu // Song in the video by our talented friend Nick Shattuck, we love his music and this song we just lovelovelovelove. Listen to the song in full here.